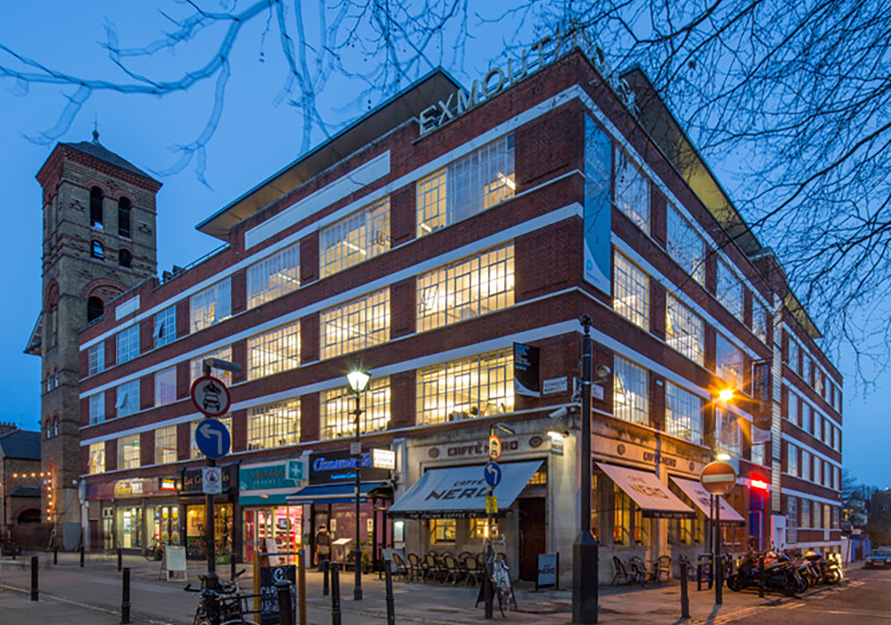 We are WD and we bring brands to life
We believe the best results come from integrated collaboration. Crafting flawless design solutions through data insight is our forte, but we believe it shouldn't just stop there.
We offer a full in-house service so you don't have to spend time on project managing agencies. Our close-knit team is made up of specialists in web design, web development, e-commerce and marketing.
Meet Our Team
Welcome to the WD family. We aren't just designers, developers or marketers. We are creative innovators and we are passionate in everything we do.